It's safe to say that 2014 was the year of the 27.5 enduro bike. While we saw some great releases from outside this category (think Ibis Ripley & Breadwinner's Bad Otis) all the buzz surrounded the latest 650b all-mountain shredders. The new Nomad and Pivot's Mach 6 immediately come to mind, however, 2014 saw so many good bikes we don't know how anyone would begin to swing a leg over them all. Additionally, we saw some manufacturers discontinue some beloved 26″ trail rigs such as the Blur TRc and Yeti's SB66 that we look forward to them hopefully resurrecting on down the road once all the 27.5 hubbub is over.
With that said, there are some exciting bikes in the works that we're keeping our ears to the ground for. Three that we cannot wait to get some saddle time with include the following (in no particular order).
New Ibis Mojo HDR 27.5 (Above)
This has to be one of the most anticipated bikes for 2015, and for good reason. Ibis has yet to put out a dud and their 26″ Mojo HDR is still regarded as one of the best bikes on the market after remaining relatively unchanged for the past few years. Ibis has been especially tight-lipped on the new release but it's a safe bet the new Ibis 27.5 will measure in with 150mm of travel in the rear (20mm up from the current 27.5 Mojo HDR) and will be another phenomenal quiver-killer of a bike.
---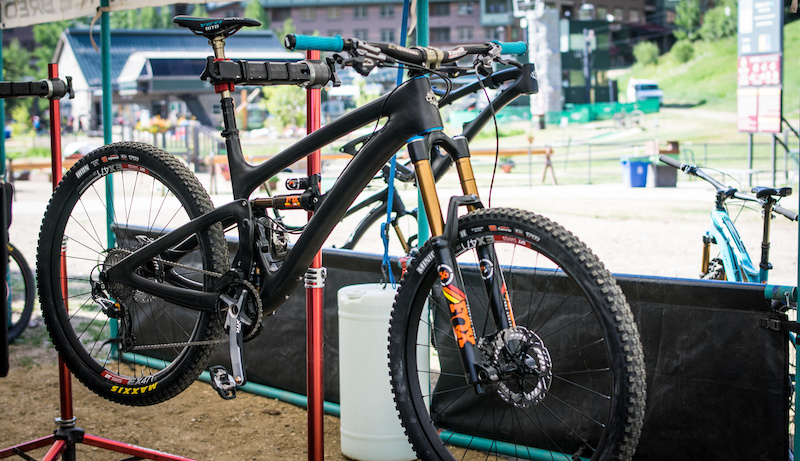 Yeti 27.5 SB6c
Many mourned Yeti's decision to discontinue the SB66, a bike that was awesome on the trail and proven on World Cup downhill tracks. However, with the debut of their proprietary switch technology on the SB5c, good things are bound to come for the next revison. Above is an image spotted on PinkBike of Jared Graves' murdered-out SB6c prototype at the Enduro World Series. Even the prototype is pure sex.
---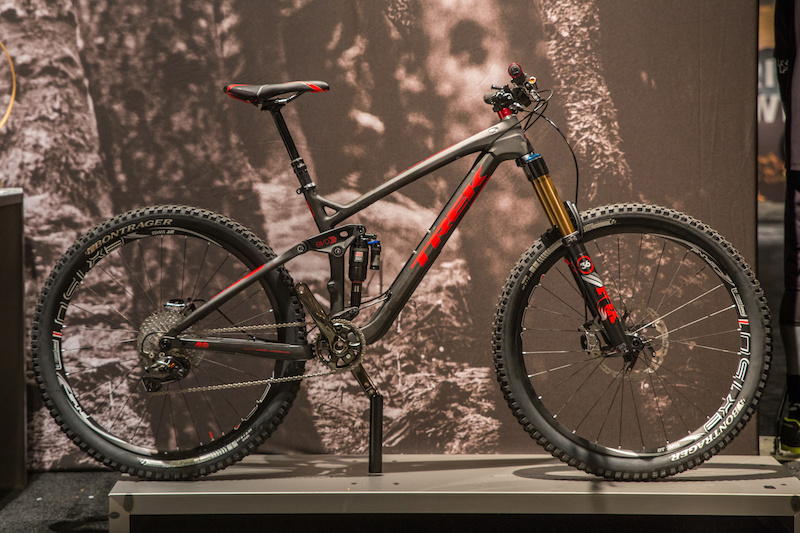 Trek Slash 9 Carbon
Trek turned a lot of heads with it's Slash 9 release this year. The bike's biggest criticism was that a carbon frame option wasn't offered. Well Slash 9 fans can now rejoice because here it is. The slash 9 will be available in both a 9.9 (full carbon) and 9.8 (carbon front triangle) option for varrying price points and looks to be everything we loved about the aluminum Slash 9 and more!
---
Shop Enduro Mountain Bikes
Shop Enduro Mountain Bikes on Competitive Cyclist
Shop Enduro Mountain Bikes on Backcountry.com
Shop Enduro Mountain Bikes on Jenson
Shop Enduro Mountain Bikes on Nashbar